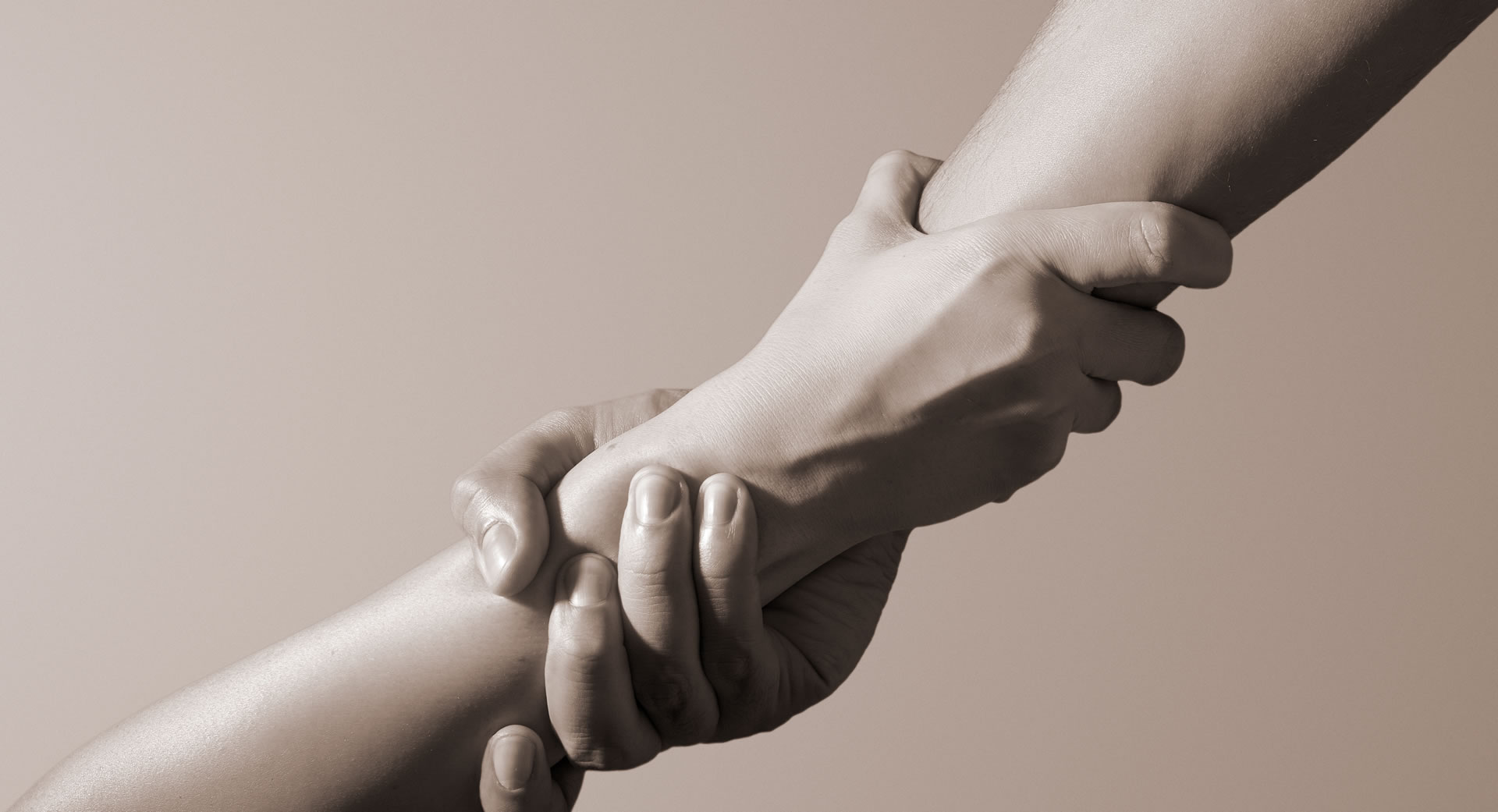 Areas of counselling
Find out more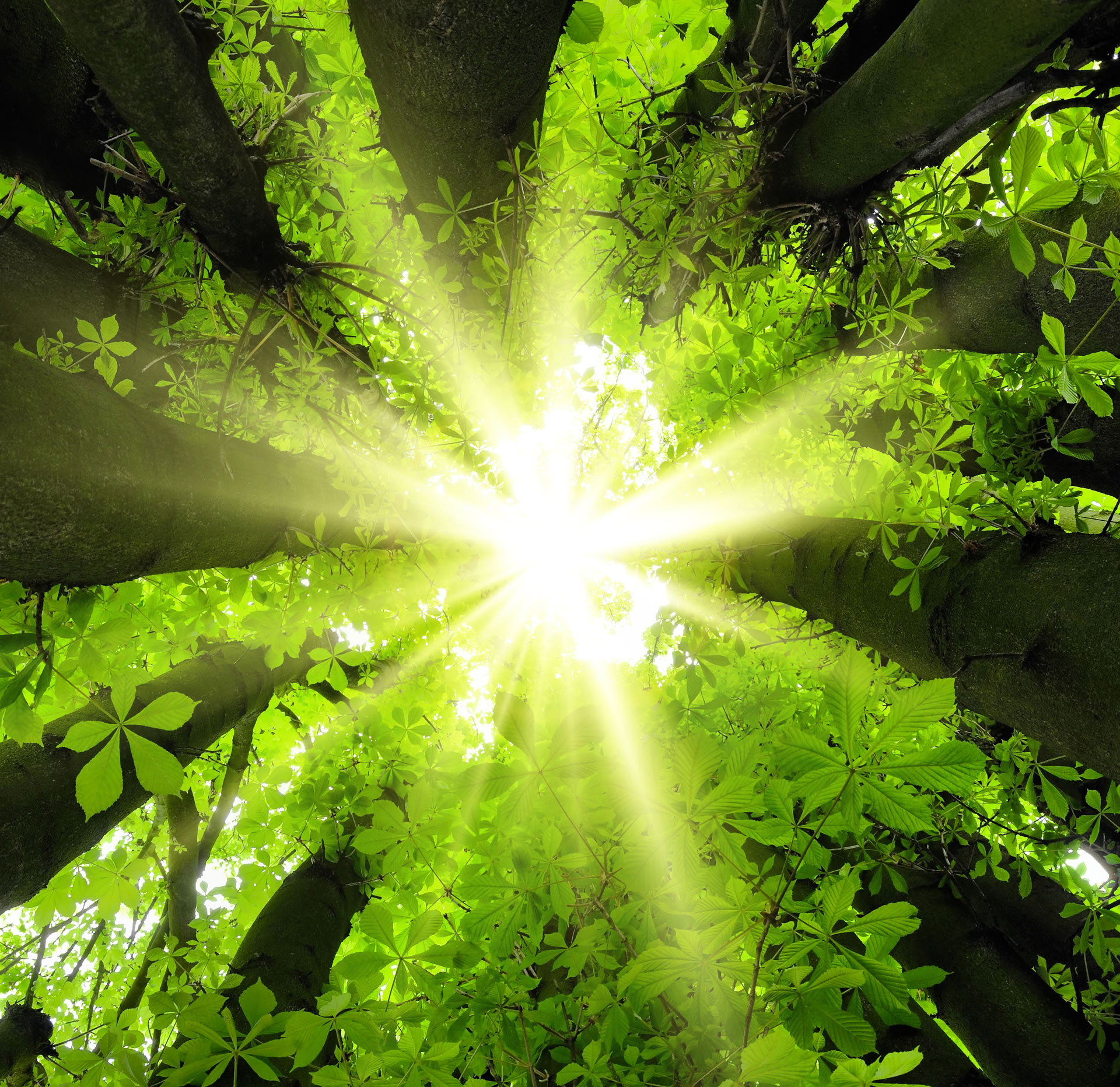 Relevant Qualifications and Training
Find out more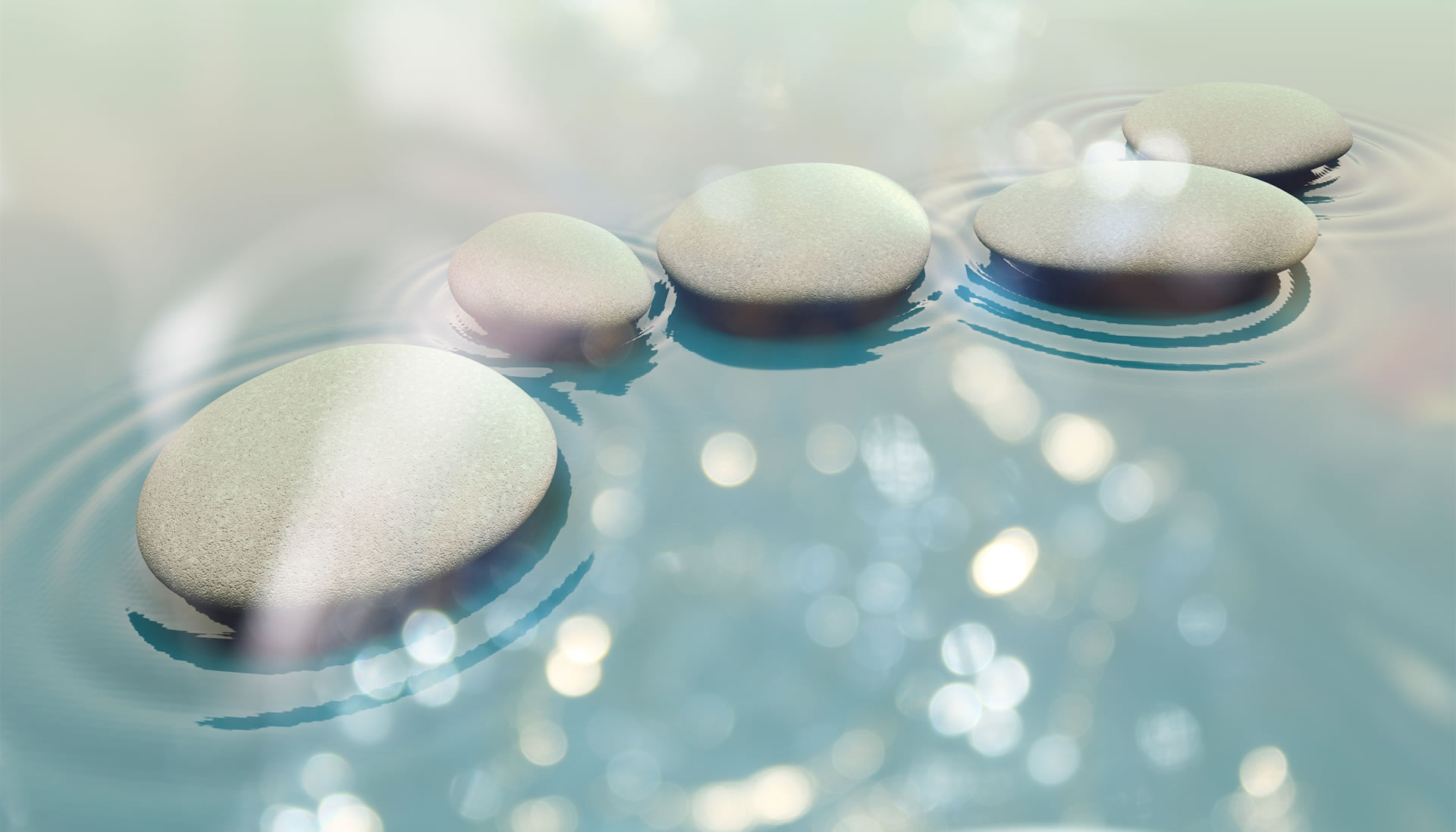 How to book and how I work
Find out more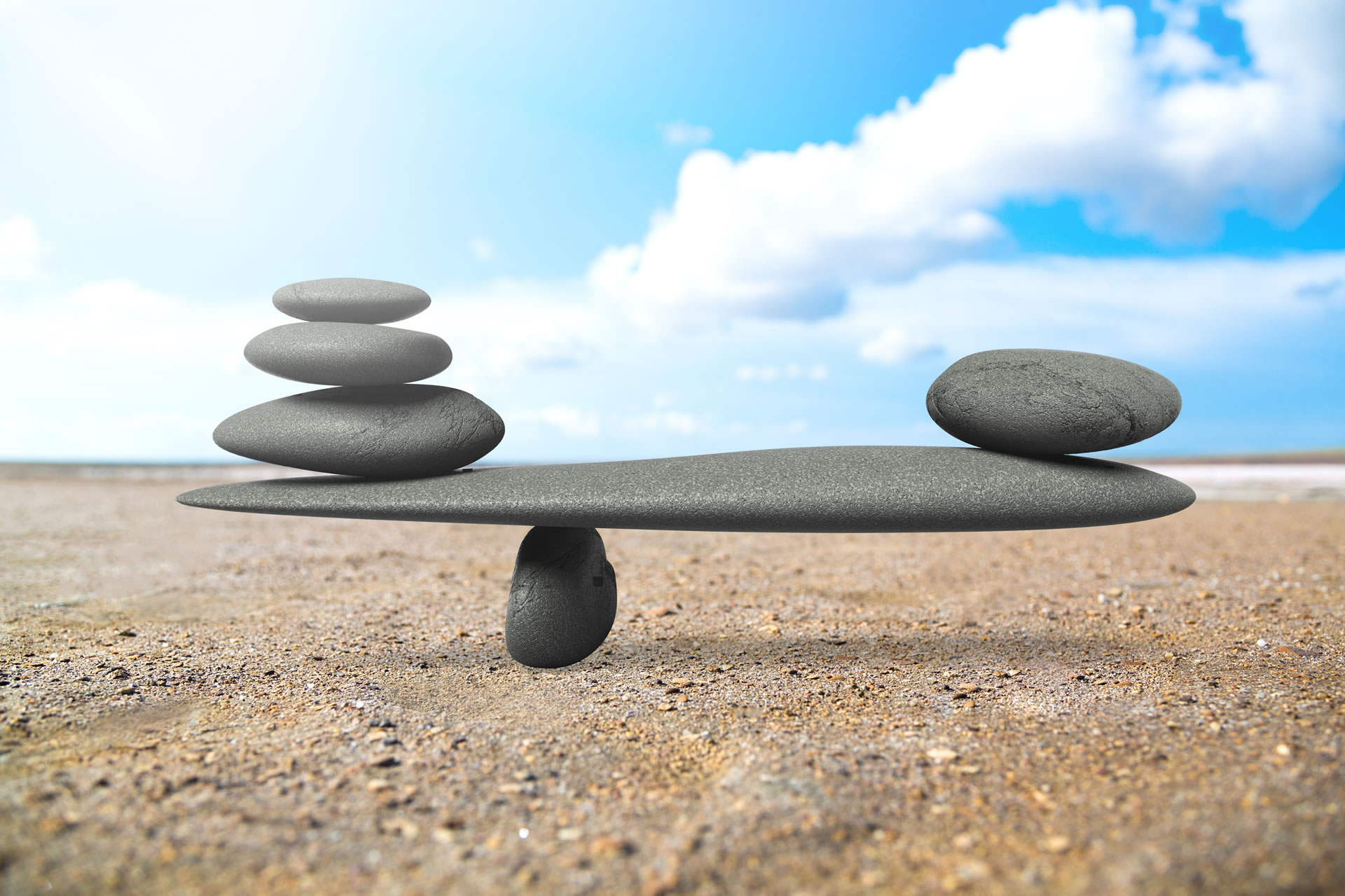 Experience
Find out more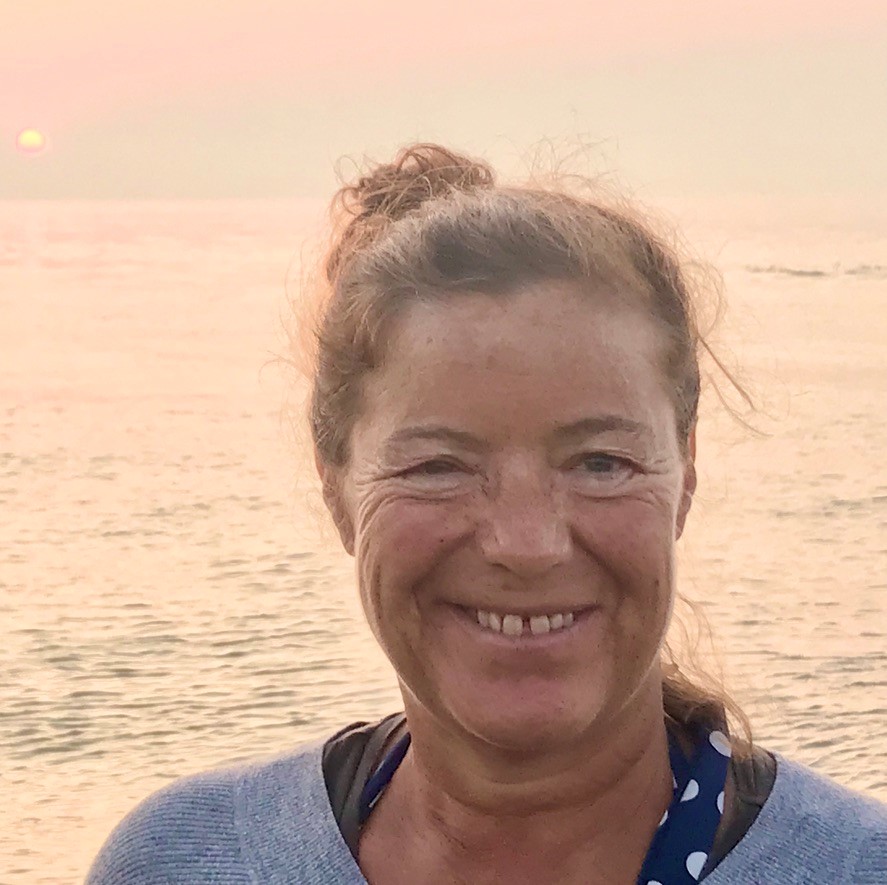 I would love to discover a way for you to be able to cope with new situations and challenges; live a more productive and satisfying life; improve relationships; decrease anxiety and much more; please contact me if you would let me try and work with you to help make your life more complete.
About me
Love family, friends, football, tennis, yoga, walking, cricket and reading.
Thank you for helping me these past months, you've made me feel much more confident with helping myself and knowing myself.  I'll forever be grateful for what you've done for me, many thanks, M, 14
Julie offered me clear and honest advice to all of my problems, in a well thought through time frame, that alleviated my anxieties about the problems I was having. This advice enabled me to take the positive steps I needed to make in order to improve my frame of mind.
It was really nice and comforting working with Julie. She has helped me with my feelings and my mental health.
Julie was really understanding and helpful. Making me feel very welcome and understood me throughout the whole time.